Our team has the high-quality bathroom stall parts you need to keep your restroom facilities in great condition.
Although far from glamorous, an important part of running a business is making sure that your employees and customers all have adequate bathroom facilities. Your employees need to be healthy and comfortable in order to remain productive, while nothing will ruin a customer's experience faster than a bad restroom. Here at Coastal Contract Hardware, we know that many business owners use bathroom stalls in order to use their space efficiently, and we offer all the bathroom stall parts you need to keep these dividers in good shape.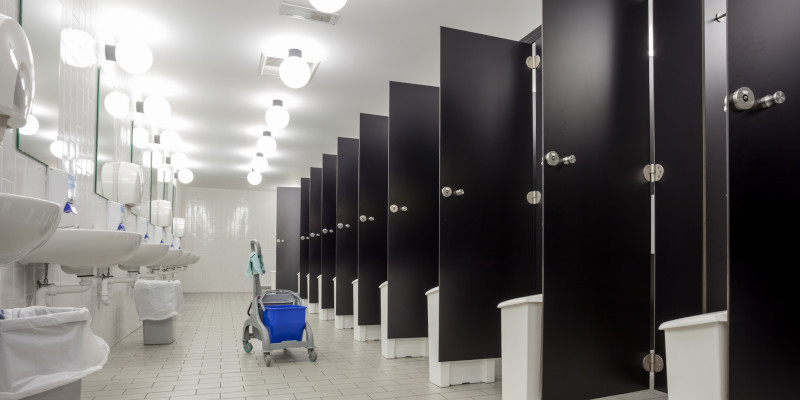 Bathroom stall parts may refer to a number of different things. There are the partition panels themselves, as well as the hinges, screws, and locks needed to hold them together and ensure that they close properly. Because restrooms see so much use, each of these parts needs to be durable enough to withstand a lot of continuous wear and tear. Our team at Coastal Contract Hardware is proud to offer only the best in all of our hardware options, and our bathroom stall parts are no exception. We offer the high-quality parts you need to ensure that your bathroom facilities will stay in peak condition.
We at Coastal Contract Hardware are proud to serve the Myrtle Beach, South Carolina community, and we want to help you do what's best for your business. If you need bathroom stall parts for your restroom facilities, just give our team a call today to learn more.
---
At Coastal Contract Hardware, we offer bathroom stall parts to businesses in Myrtle Beach, Surfside Beach, Garden City, North Myrtle Beach, Carolina Forest, Little River, Conway, Murrells Inlet, Pawleys Island, and Horry County, South Carolina.