Before becoming a business owner, you probably didn't realize just how important commercial door hardware was to the safety and function of your daily operations. But now you recognize that the right commercial door hardware goes a long way to maintaining the safety and security of your facilities.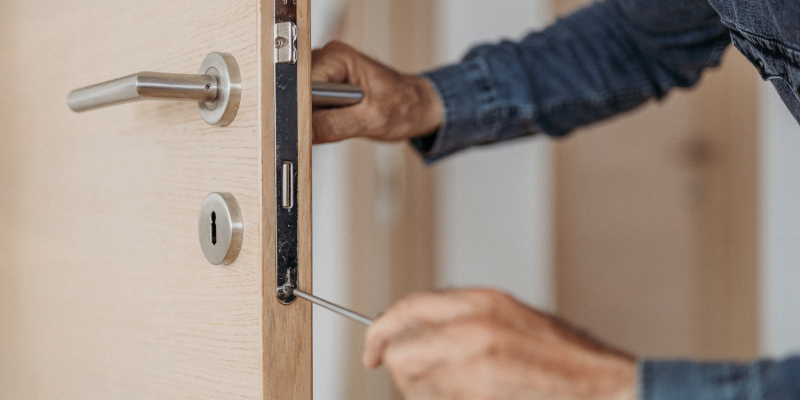 At Coastal Contract Hardware, we are your source for high-quality door hardware. Here are some of the most common types of door hardware we offer to our customers:
Flush bolts—Flush bolts are typically installed on the vertical edge of a door just opposite of the hinge door. These bolts typically sit flush with a door's edge and project vertically upwards into the door frame.
Coordinators—Coordinators are only used on double doors because, as the name suggests, they coordinate the way the doors close. On a set of commercial doors, the inactive leaf needs to be fully closed before the active door, and this is what coordinators automatically do.
Mounting brackets—These are used on double doors when closers need to be installed using parallel arms. These brackets are used to keep the fasteners on the closer from getting into the coordinator bar and damaging the mechanism inside of it.
Removable mullions—This type of commercial door hardware is designed to seal the gap between doors when closed. They are also used on the openings of doors to provide additional security.
Astragals—On double doors, astragals are used to cover the gap between doors. Astragals also come in two main styles: meeting or overlapping.