When it comes to keeping your business secure, sometimes the most low-tech methods are the most effective and reliable–for instance, you can do a great deal to protect your business by simply locking the exterior doors every time you exit for the night. Of course, you can do even more to improve your security by choosing the right lock for your needs, so in this article, our team at Coastal Contract Hardware will provide a few tips on how to do just that.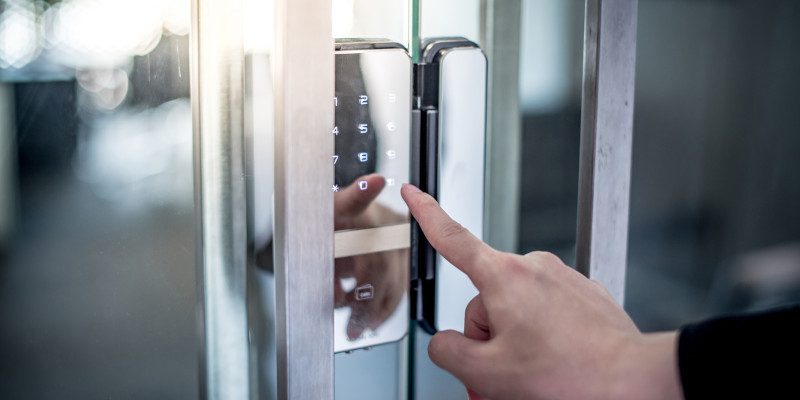 Consider Your Access Needs. One of the first things you will need to decide when choosing door locks is whether you want a smart lock or a standard one. To do this, consider your building's access needs–how many employees need to get in and out of each area and how many customers? Is it worth it to have every employee have to unlock multiple locked doors by hand to get into restricted areas, or would a keypad or badge scanner provide the right level of convenience and security?
Consider Costs. Another thing to consider when choosing door locks is the costs involved—as with anything else, when it comes to quality in locks, you get what you pay for, so you may have to spend a significant amount to get the level of security you need. Decide what level of security in a lock is good enough for your needs, and then choose one within that price range–and remember that you will most likely need more than just one lock, so budget accordingly.