The entry doors to your business can be not only functional but also a decorative and beautiful way to make a statement. Business entry doors are the first thing that your customers see and a great way to make a first impression. If you are looking for more information on business entry doors, check out the article below for entry door tips from the pros.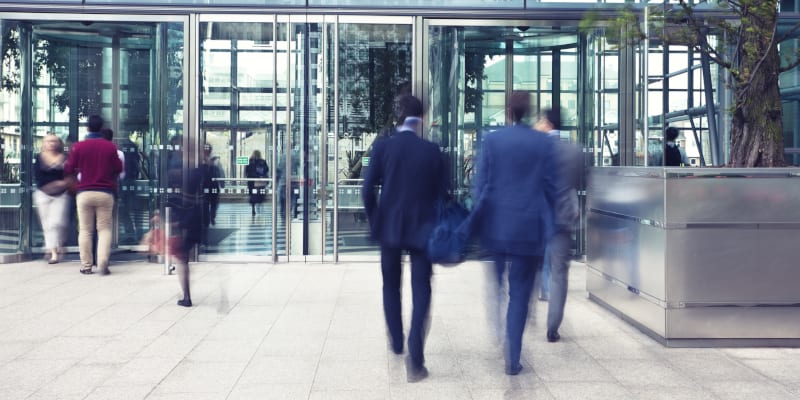 What Entry Doors Best Fit Your Business. When it comes to entry doors, it is important to consider the type of business. For example, if your business is industrial trucking, you want entry doors that are functional with hefty kick plates and weather strips. If your business is in the hospitality or restaurant industries, you will want to opt for high-end, beautifully designed entry doors that set the right mood when your customers enter your business.
Do Your Research. There are a wide variety of entry door options on the market. It is important to do entry door research ahead of time. You want to consider your business, location, weather, foot traffic, décor style and more when selecting entry doors for your business.
Know Your Budget Ahead of Time. Knowing the budget for your business' entry doors ahead of time will be a huge factor in what type of doors you can select. Different elements and features all add a bit to the price of entry doors, so know what your door priorities are ahead of time to reduce the chance of sticker-shock and ensure you get what you need for your business.