For the best garage doors for your commercial business, you can trust our team.
If your commercial business utilizes garage space, either for storage or as part of everyday business, you know the quality of your garage doors makes a difference. Function and overall appeal are both important aspects to consider when choosing garage doors for any commercial space you have in Myrtle Beach, South Carolina. At Coastal Contract Hardware, we have a great selection of garage doors for you to choose from, as well as an excellent, experienced team to help you get the right product for your business.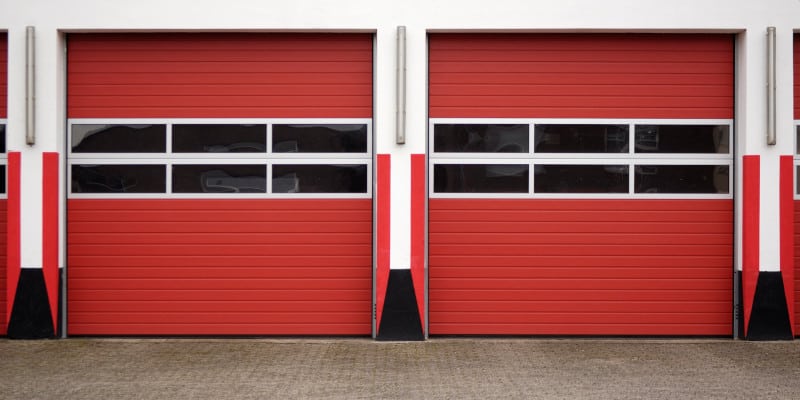 Garage doors provide security and protection for your business in a variety of ways. Whether you need a new garage door for your space or need repairs done, our team at Coastal Contract Hardware is the one to call. Your business will be well protected and secure with our quality garage doors.
Since 2000, our team at Coastal Contract Hardware has worked hard to provide our customers in the Myrtle Beach area with the garage doors and hardware services needed for commercial businesses. We are a local business that is dedicated to the satisfaction and safety of each of our customers. Our team has over 400 years of combined experience, so you can trust we will work every day to provide only the best, most reliable services. No matter what security concerns or problems you may have, we will use our experience to find the best solution possible for you and your business.
For the best garage doors for your commercial business, make Coastal Contract Hardware your first call. We will be happy to help you find the right garage door for your business.