Steel door frames ensure that security doors are installed properly for maximum protection.
It is said that a chain is only as strong as its weakest link. This same analogy holds true when it comes to upgrading an access point to your Myrtle Beach, South Carolina business with a strong, metal security door but failing to also consider steel door frames. At Coastal Contract Hardware, we want you to have more than just a false sense of security. With our doors and frames, you can have peace of mind that there isn't a weak link that can be circumvented by an unauthorized visitor.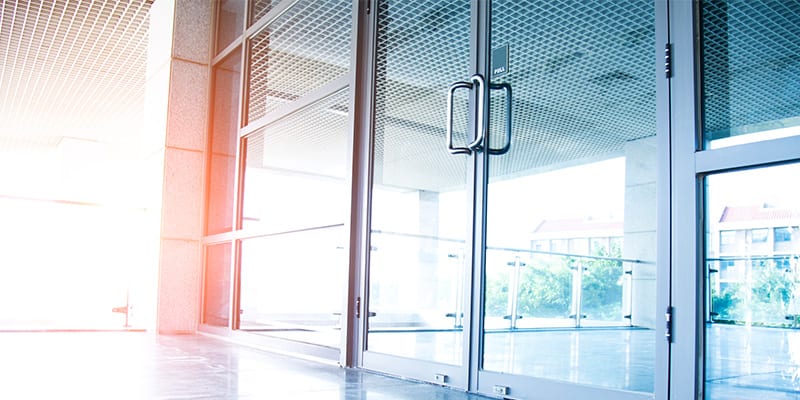 We have been the leader in the security industry for several decades, and the combined years of experience of our staff numbers is in the hundreds. You can be confident that you will not only get an honest and reliable recommendation about steel door frames, but also the best in quality construction and installation so that your business and employees are safe.
We have a full-service shop that can build or repair anything on-site. Being able to manufacture what is needed combined with a fully-stocked warehouse of steel door frames and hardware gives us the unique ability to offer good turnaround times for even complex projects. What that means is that you should not go by just what you see at our showroom because we offer so much more than what we have on display.
If you would like to know more about steel door frames or any of the products we carry and install, don't hesitate to contact us. We look forward to contributing to your security plan.
---
At Coastal Contract Hardware, we offer steel door frames to businesses in Myrtle Beach, Surfside Beach, Garden City, North Myrtle Beach, Carolina Forest, Little River, Conway, Murrells Inlet, Pawleys Island, and Horry County, South Carolina.