We will make certain that your door handles are as secure and functional as they are stylish.
When it comes to improvements for your Garden City, South Carolina business, there will always be some things that are aesthetic in nature, some that are functional in nature, and some that are ideally both. Door handles fall into the last classification because you want them to add beauty to your business, but also operate reliably and efficiently. At Coastal Contract Hardware, we understand these two objectives that might seem to be contrary to each other. With our expertise in building and repairing hardware, we can easily achieve door handles that are strong, secure, long-lasting, and beautiful.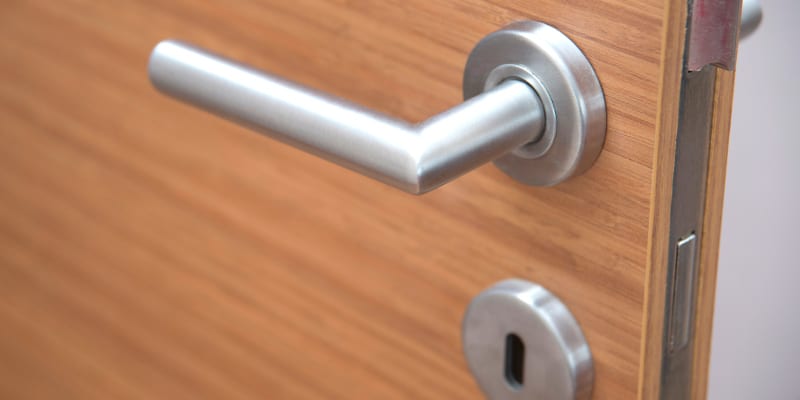 Since 1999, we have been the premier source for commercial door hardware, including door handles, as well as locks, garage doors, door frames, entry doors, parking signs, restroom partitions, ADA compliant hardware, commercial mailboxes, and services such as rekeying. We offer excellent turnaround times for door handles and other items because we handle our own custom builds and repairs rather than have to order in from somewhere. If you have been looking for a full-service shop that can build and repair, you have come to the right place. Everything is local: our warehouse, manufacturing shop, and our in-house, full-service locksmith.
We specialize in security services so you can rest assured that your door handles will be as strong and secure as they are functional and stylish. We can match your décor and personal preferences with ease. Reach out today to learn more about door handles and other products for your business.
---
At Coastal Contract Hardware, we offer door handles to businesses in Myrtle Beach, Surfside Beach, Garden City, North Myrtle Beach, Carolina Forest, Little River, Conway, Murrells Inlet, Pawleys Island, and Horry County, South Carolina.