Our team offers the best in doors and frames to keep your business secure.
When most people think of security measures, they imagine security cameras, sensors, and other technological solutions. While we at Coastal Contract Hardware can help you with these types of tools, we also caution our customers not to neglect the simpler, physical aspects of security—namely, the integrity of their doors and frames. As the entry points to your business facilities, your exterior doors are extremely important to maintaining security, and you need to make sure that they can resist unauthorized entry, whether by subversion or by force.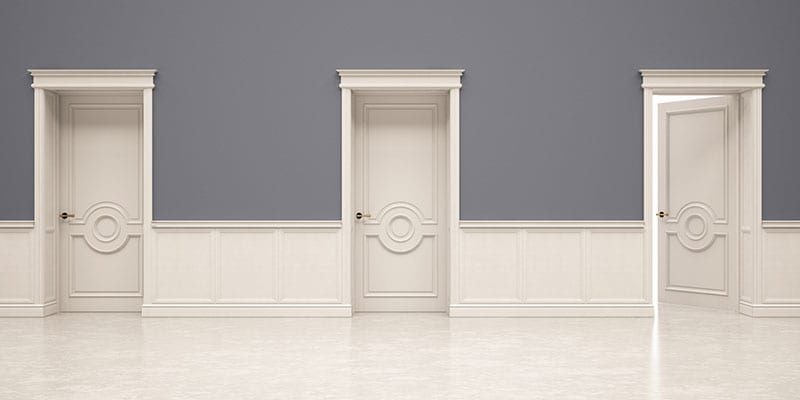 Here at Coastal Contract Hardware, we understand the importance of selecting the right doors and frames for your business. Choosing the right frame is key to maintaining your security, as the strength of the frame both helps resist forced entry and provides structural support to the surrounding wall. Finding the right door is also important, as you need one that's strong and durable as well as fire-resistant to protect you from as many kinds of damage as possible. We offer a wide range of options for both doors and frames, including wood, fiberglass, and reinforced steel, so that you can pick out the one that's best for your needs.
We at Coastal Contract Hardware are proud to serve the Garden City, South Carolina community, and we want to help you protect your business. If you are looking to upgrade your doors and frames, just give us a call to learn more about the wide variety of options we have to offer you.
---
At Coastal Contract Hardware, we offer doors and frames to businesses in Myrtle Beach, Surfside Beach, Garden City, North Myrtle Beach, Carolina Forest, Little River, Conway, Murrells Inlet, Pawleys Island, and Horry County, South Carolina.
Similar Services We Offer: