Get the right doors and frames for your business needs.
When it comes to doors and frames, you might be surprised to know that different uses for your doors come with different needs. Here at Coastal Contract Hardware, we can help you choose the proper doors and frames to fit the needs of your business building.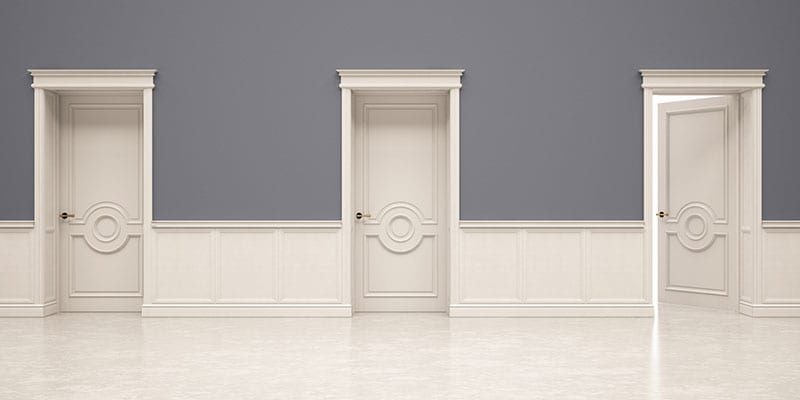 With doors and frames, the most important thing is to ensure that they are offering the right kind of support and security that you need. If you are building or replacing an entry door and frame, we might suggest a metal or fiberglass frame that will offer more support, sturdiness, and extra security paired with or made of a heavy and sturdy material to withstand the elements, like wood or metal. If you're replacing a simple bathroom door, on the other hand, we might recommend a lighter door frame and door material that will still offer enough sturdiness and support without being excessive.
We have been in the door and frame business for over 20 years, so you can trust that we know what we're doing and will help you find the best possible solutions for your doors and frames. We understand that choosing the right doors and frames for a commercial setting is essential for security and safety purposes. We can help ensure that your doors will all be installed according to codes and regulations, so you won't have any issues down the road.
Get the proper doors and frames to fit your needs for your commercial building in the Conway, South Carolina area. Just give us a call today to see what options are available to you.
---
At Coastal Contract Hardware, we offer doors and frames to businesses in Myrtle Beach, Surfside Beach, Garden City, North Myrtle Beach, Carolina Forest, Little River, Conway, Murrells Inlet, Pawleys Island, and Horry County, South Carolina.