Rekeying is something that should be done more often than you might think.
Rekeying locks is something that most people do not do often enough for optimal security for their Myrtle Beach, South Carolina business. At Coastal Contract Hardware, we understand that it may seem a nuisance to call for rekeying whenever there is a chance that your key could have been copied, but it is the best way to keep everything and everyone protected.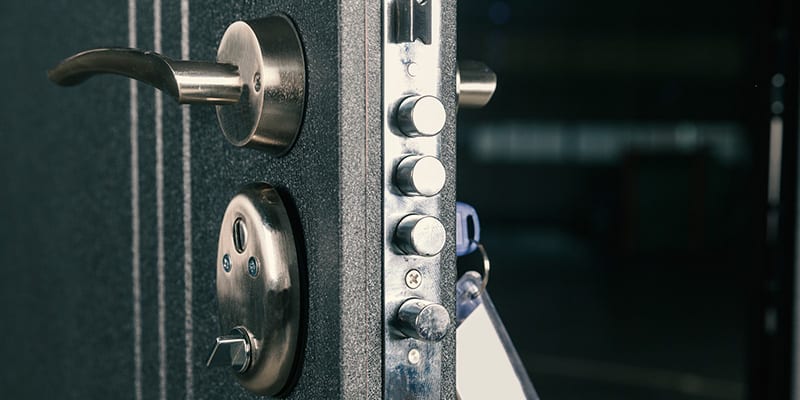 Rekeying is far more affordable than replacing all the hardware, which only needs to be done if it has become worn-out or damaged, or if you are ready to upgrade to something that is more stylish, higher-quality, or has more features. As a full-service shop, we can handle whatever situation you have, including rekeying and hardware replacement or repairs. Our showroom has a wide variety of products on display, so you can determine if there is something you'd like for your business. We can then schedule an appointment for one of our qualified and experienced technicians to come to your business to install the product for you or proceed with rekeying if that is your choice.
We welcome your call or your visit to our showroom if you have questions about when rekeying should be done. The most common reasons are when you first take occupancy of a new building, after you've had a break-in or other security concern, or after an employee has been let go and you're not sure if they or someone else still has a copy of the key. Contact us today if you want peace of mind that only authorized people have keys to your building.
---
At Coastal Contract Hardware, we offer rekeying services to businesses in Myrtle Beach, Surfside Beach, Garden City, North Myrtle Beach, Carolina Forest, Little River, Conway, Murrells Inlet, Pawleys Island, and Horry County, South Carolina.