Our rekey services are an effective, affordable way to restore complete security to your business.
Here at Coastal Contract Hardware, we know you want to protect your business. In our experience, one thing that most business owners don't do often enough is to have their locks rekeyed. While it may seem like a nuisance to have everything rekeyed every time that there's a chance that your keys may have been copied, it's the best way to ensure that your facilities remain secure. Plus, with our rekey services, you'll find that the whole process is both more affordable and more convenient than you're probably expecting.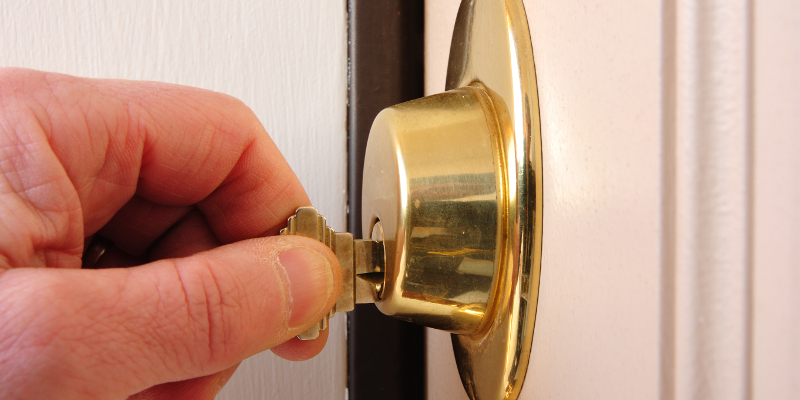 In the event of a possible security breach, some people jump straight to having all their lock hardware replaced. Our team at Coastal Contract Hardware saves such extreme measures for cases when the hardware is actually damaged or sufficiently worn-down, or when you want to upgrade to an option that's higher in quality or has more security features. In most cases, however, our rekey services are more than enough to restore your building's security and keep your stock, equipment, and employees safe.
Most people contact us for rekey services following a security breach, but there are other occasions when you should also consider getting new keys. It's a good idea to get your locks rekeyed when you first take occupancy of a new building, as well as when an employee is let go who may still have copies of the existing keys. Whatever your reason for wanting new keys for your Myrtle Beach, South Carolina business, you can count on our team at Coastal Contract Hardware to make sure your facilities are fully secure. Give us a call today if you are interested in our rekey services for your business.
---
At Coastal Contract Hardware, we offer rekey services to businesses in Myrtle Beach, Surfside Beach, Garden City, North Myrtle Beach, Carolina Forest, Little River, Conway, Murrells Inlet, Pawleys Island, and Horry County, South Carolina.