You won't need to throw out the entire lock when you can find the lock parts you need at our showroom.
With some things, when a part becomes worn-out or damaged, the typical solution is to replace the entire thing. At Coastal Contract Hardware, we want you to know that isn't always the case with door hardware. If you have a lock that isn't working properly, it could be just a case of replacing one or more lock parts instead of the entire mechanism. You will find a full line of lock hardware when you visit our Myrtle Beach, South Carolina showroom, and our helpful staff is happy to help you select the right lock parts for your DIY repair or schedule a time for a locksmith to come to your property to take care of the repair.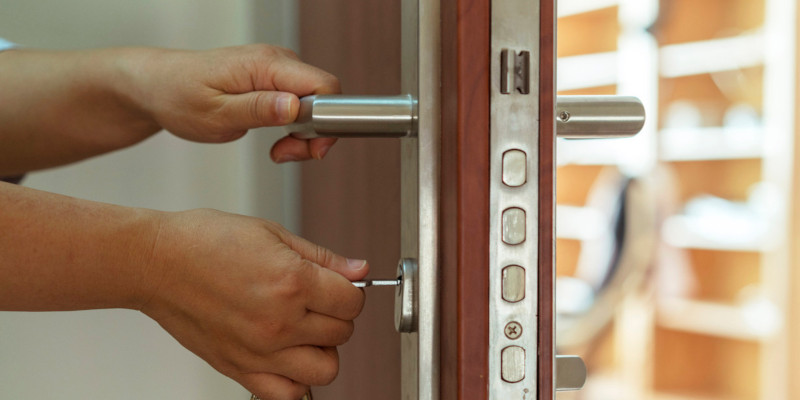 We have been a leader in the security industry for several decades and have the expertise to build or repair just about any door or lock. With our manufacturing shop, we can even craft custom lock parts with a good turnaround time. We understand your property could be vulnerable while a repair is being done, so we make every effort to have the lock parts in stock that are needed to minimize repair times.
You will find that "can't" isn't in our vocabulary when it comes to our security services. We can assist you with even more than lock parts, including access control systems, safes, video surveillance, doors and frames, door hardware, and much more. Feel free to ask us about anything you are looking for, and we'll do our best to get it for you if we don't already keep it in stock.
If you have any questions about lock parts or any of the products or services we offer, don't hesitate to give us a call or stop by our showroom.