Get quality door handles with our superior manufacturing.
Opening or building a commercial building is an exciting process — until you realize the number of decisions that you need to make! Everything from the color and shape of the building to the color and shape of the tiles needs to be decided upon beforehand. One of the most basic things that every building needs is also something that we supply to structures all over the area of Myrtle Beach, South Carolina: door handles.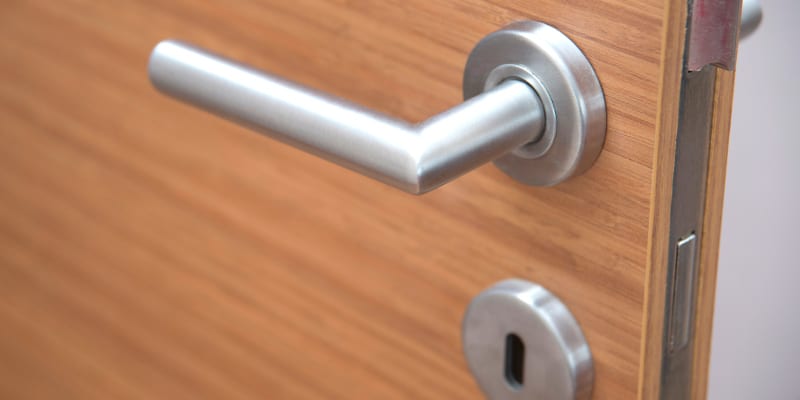 When you come to Coastal Contract Hardware for all your door hardware needs, you'll get the benefit of not just a family-owned and operated company, but you'll also get the benefit of two decades of experience. We have been working in and around door handles, kickplates, and every other piece of door hardware that you can imagine for a very long time, so you can feel confident that your product will be only the highest quality.
Door handles help to signify to your customers where easy access to the building is. In addition to being helpful for those who haven't been in your building before, the right door handles need to be sturdy, easy to clean, and installed correctly. Here at Coastal Contract Hardware, we have the door handles that you need in order to meet all your quality and design needs!
If you are in or around the area of Myrtle Beach and are looking for doorknobs or other hardware for your doors, we would like to help. Come and see us or give us a call today and let's get started on creating solid and sound doors for your business today.
---
At Coastal Contract Hardware, we offer door handles to businesses in Myrtle Beach, Surfside Beach, Garden City, North Myrtle Beach, Carolina Forest, Little River, Conway, Murrells Inlet, Pawleys Island, and Horry County, South Carolina.