We're here for you when you need commercial door hardware quickly.
Let's face it– commercial doors are opened and closed significantly more times each day than residential ones. That means that not only does a commercial door need to be sturdier, but so does the commercial door hardware. You need a reliable source for this hardware that can respond quickly and resolve any issue you may have at your Myrtle Beach, South Carolina business. Since 2000, Coastal Contract Hardware has been providing locksmith, lockout, and other entry services and we are confident we can take care of your commercial door hardware needs promptly.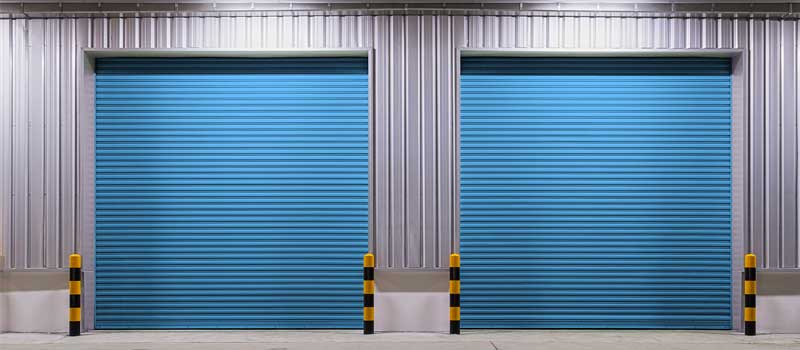 We offer 24/7 service and installation because we understand leaving your building unprotected overnight is not an option. If your commercial door hardware fails or becomes damaged due to weather or human causes, we'll use our more than 400 combined years of experience to resolve the problem.
We have a full-service shop with the equipment and team to build and repair anything onsite. Our custom builds and repairs allow us to handle even complex matters quickly rather than wait for an order to come in from somewhere. We can help you with several commercial door hardware components, including kickplates, door openers, door closers, hinges, handles, knobs, locks, and weather-stripping. We also have doors and door frames, including security, steel, fiberglass, wood, and metal. Turn to us for assistance with your entry door, restroom doors and garage doors.
If you have any questions about commercial door hardware or any of our products or services, don't hesitate to contact us.
---
At Coastal Contract Hardware, we offer commercial door hardware to businesses in Myrtle Beach, Surfside Beach, Garden City, North Myrtle Beach, Carolina Forest, Little River, Conway, Murrells Inlet, Pawleys Island, and Horry County, South Carolina.
Similar Services We Offer: