We offer the best commercial mailboxes and on-call locksmith services you need to ensure that all mail stays secure.
If you run a business or other facility that uses commercial mailboxes, then there are a couple of concerns you need to address. First, you need to keep the contents of the boxes secure so that they reach the intended parties (and no one else). Second, you need to make sure that you can access the boxes in the event that the other party loses the key, or otherwise ends their agreement. Here at Coastal Contract Hardware, we can help you with both these concerns and more.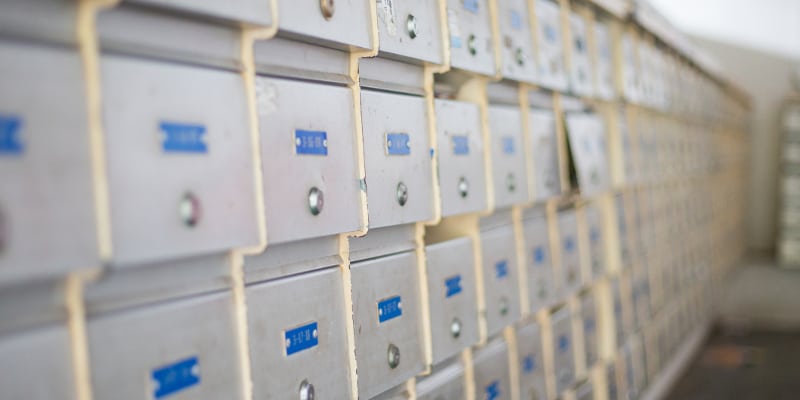 Our team at Coastal Contract Hardware offers only the best hardware, and that includes our commercial mailboxes. You won't have to worry about anyone subverting the locks or otherwise breaking in. In addition, we offer full service locksmithing services, including round-the-clock lockout assistance, so you'll always be able to get into a box when you need to. We work with both private postal and shipping companies, separate from USPS, as well as apartment complexes and neighborhoods that use central mailboxes for their residents. Whatever reason you need commercial mailboxes, you can turn to our team of experts for efficient, top-notch build and repair services.
We at Coastal Contract Hardware are proud to serve the Garden City, South Carolina community, and we want to help you keep your clients' mail safe. Our team is happy to discuss any questions you have or go over your options with you. If you need new commercial mailboxes, or service for your existing ones, just give us a call to get our team on the job.
---
At Coastal Contract Hardware, we offer commercial mailboxes to businesses in Myrtle Beach, Surfside Beach, Garden City, North Myrtle Beach, Carolina Forest, Little River, Conway, Murrells Inlet, Pawleys Island, and Horry County, South Carolina.