Let our team give you all the help you need with your commercial mailboxes.
Here at Coastal Contract Hardware, we understand the difficulties of commercial mailboxes, but we also understand their necessity when you have an apartment complex, office building, or other commercial site where individual mailboxes aren't so practical. That's why we offer our commercial mailbox services for the Conway, South Carolina area.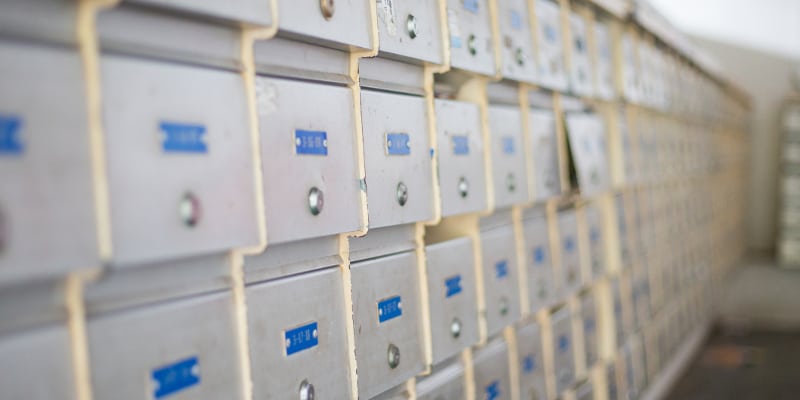 Our commercial mailbox services revolve around all the main concerns of having such mailboxes. Perhaps your tenant lost their mail key or took it with them in the move. We have 24/7 locksmith services, so we can give you access to the mailbox and even reprint the key for you if needed. If your main concern is the security of your mailboxes and potential theft issues, we can install security cameras and monitoring systems around the mailboxes to give you that extra security you need. If you're concerned about maintenance and repairs for your mailboxes, we've got you covered there too. We have a local full-service shop, so we can help you repair or replace any parts for your commercial mailboxes as well.
We have a more than 20-year reputation of quality services in the Conway area, whether you need help with your hardware, regaining access to your mailboxes, or otherwise. You can count on us to come up with the best solution and get the job done right.
Having commercial mailboxes on your property doesn't have to be as concerning as you might think. Let us help you with any concerns or needs you may have for your mailboxes. Just give us a call today.
---
At Coastal Contract Hardware, we offer commercial mailboxes to businesses in Myrtle Beach, Surfside Beach, Garden City, North Myrtle Beach, Carolina Forest, Little River, Conway, Murrells Inlet, Pawleys Island, and Horry County, South Carolina.