Turn to us for services related to commercial lockers for your business.
If your Horry County, South Carolina company has done business with us here at Coastal Contract Hardware anytime since we opened, you already know we use only the best products available and take pride in our work. This is true for even such specialized products as commercial lockers. With our in-house, full-service locksmith and 24/7 lock-out services, you'll never have to worry about gaining access to the lockers you provide for your employees.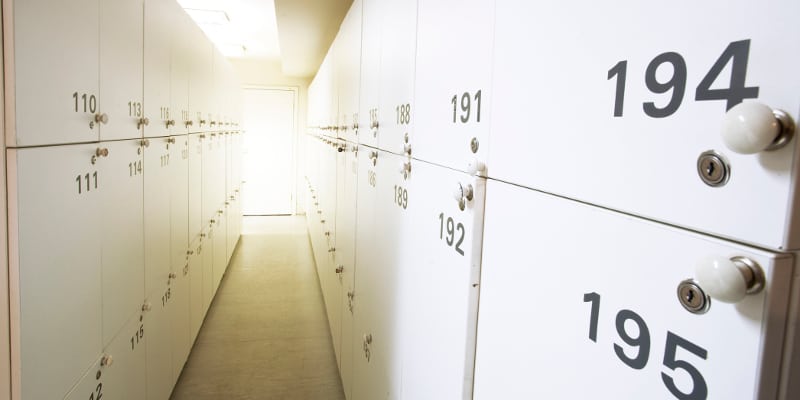 Some companies have gotten away from having
commercial lockers
because they are concerned about employee turnover and other situations. The downside is that employees then have to look to other avenues for storing their personal effects while they are working. This generally means leaving them in their vehicles, which can invite problems and make them feel like the security of their property isn't a priority for you. Morale can suffer tremendously, so it makes sense to continue offering commercial lockers and look to us to keep them operational.
Our staff always makes sure you get prompt service for all your hardware, access, and installation needs. Everything we do is locally based from start to finish. Our manufacturing shop and warehouse are right here in the community we serve, so you can feel good about supporting your local economy when you turn to us for services related to commercial lockers.
Very professional.
"Coastal Contract Hardware has come to our church two times to make repairs on two doors. Both times, the service representatives have been very professional. They arrived on time and completed their work in a timely manner. Our church highly recommends this company."
★★★★★ Gene P.
Doors and Frames
Whether you are an architect, contractor or end-user who wants to secure your business, our selection of doors and frames won't disappoint.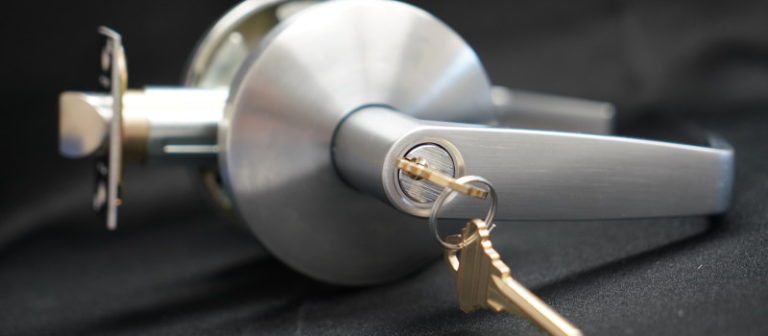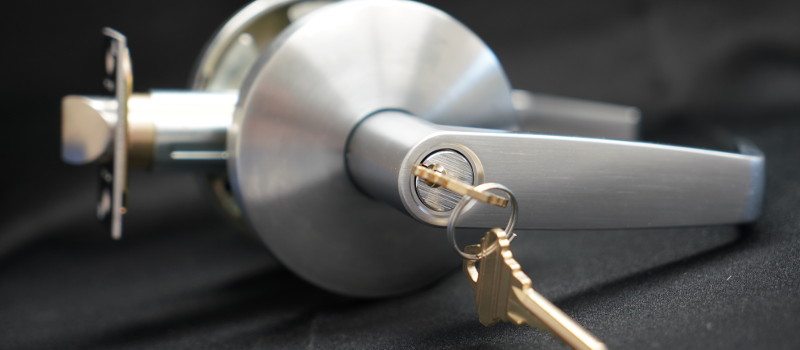 Door Hardware
We are your top consultant for doors and frames and door hardware for your business.
Restroom Partitions
Partition materials available include stainless steel, coated steel, fiberglass-reinforced plastic, and more.
Providing door hardware, frames, and security services for nearly 20 years
Even our clients who have known us for years don't know everything we do, so don't hesitate to contact us if you have a need and wonder if we can help. In addition to working with commercial lockers, a few of the things we handle are commercial mailboxes, doors and frames, parking signs, restroom partitions, fire extinguishers & cabinets, and garage doors. Call today to learn more.
---
At Coastal Contract Hardware, we offer commercial lockers to businesses in Myrtle Beach, Surfside Beach, Garden City, North Myrtle Beach, Carolina Forest, Little River, Conway, Murrells Inlet, Pawleys Island, and Horry County, South Carolina.
Why Choose Coastal Contract Hardware?
At Coastal Contract Hardware, we offer everything you need to secure your business in Horry County, South Carolina. We employ a team of highly trained professionals who can take care of any of your door frame, hardware, and security needs. Whether you are looking for the right doors and frames for your commercial building or installing new privacy and security features at your business, we have just the items you need to achieve your goals.
See what some of our satisfied clients are saying about our door hardware, lockers, and accessories.