Our commercial lockers provide the perfect place to securely and conveniently store employee gear during work hours.
Here at Coastal Contract Hardware, we know that you care about your business. In order for your employees to work efficiently, they need a place to stow their belongings so that they don't impede traffic or workflow. Our team offers the perfect solution in the form of our high-quality, high-security commercial lockers.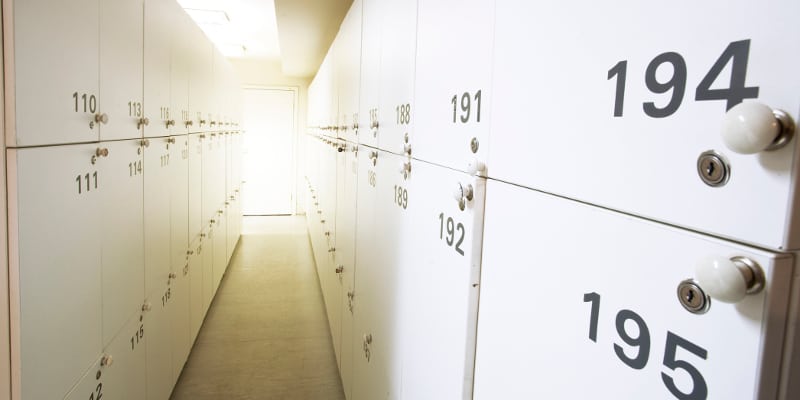 At Coastal Contract Hardware, we believe that commercial lockers are a great investment for many reasons, and not just because they keep extraneous items out of the way. In a facility that lacks commercial lockers, employees are forced to find other places to store their personal effects during work hours. Often, this means leaving them in their vehicles, which can present security problems—and even if there are no incidents, having to store items in this way can cause your team to feel like security isn't a priority for you. Having lockers in your facility allows you to avoid both actual security risks and the negative impact that perceived risk can have on morale.
We at Coastal Contract Hardware are proud to serve the Garden City, South Carolina community, and we want to help you do what's best for your business and your team. If you are interested in our commercial lockers for your facility, just give us a call to get started.
---
At Coastal Contract Hardware, we offer commercial lockers to businesses in Myrtle Beach, Surfside Beach, Garden City, North Myrtle Beach, Carolina Forest, Little River, Conway, Murrells Inlet, Pawleys Island, and Horry County, South Carolina.